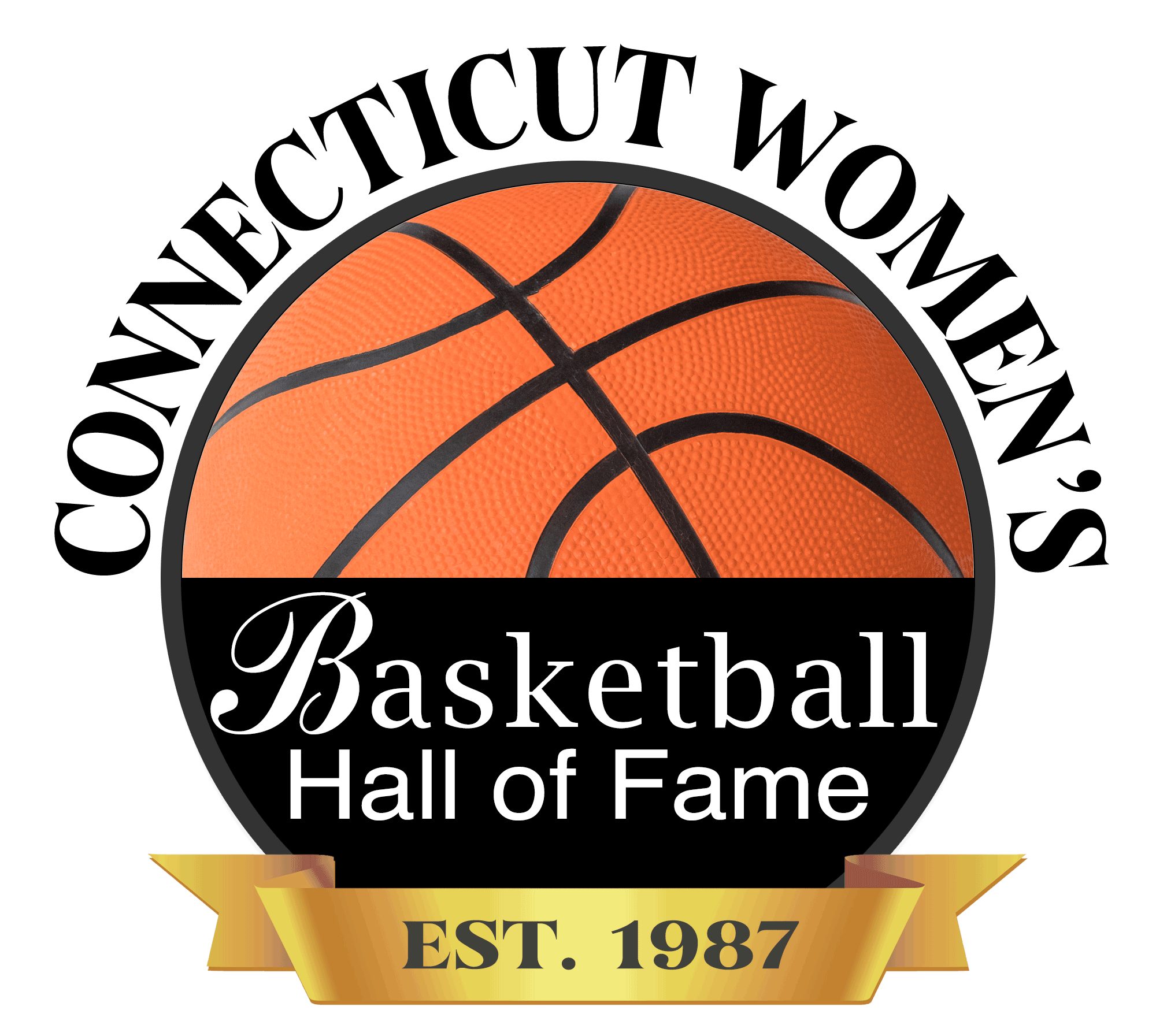 Remembering Brenda Reilly, Founder
Brenda Reilly, January 31, 1938 - August 5, 2000
Some people stay in our lives awhile, some leave footprints on our hearts, and we are never ever the same.
Dr. Brenda Reilly was the Associate Athletic Director at Central Connecticut State University from 1971 - 1996. She served as an instructor of physical education at CCSU while also coaching women's basketball, volleyball, and softball. After receiving her bachelor's degree in Physical Education from California State University at Los Angeles in 1969 she served as a graduate assistant, women's basketball coach, and taught Physical Education courses. She earned her master's degree in Physical Education from UCLA in 1970. From 1970-71 she was the women's basketball coach and physical education instructor at Western Connecticut State University. In 1981 she received her Doctorate of Physical Education from Springfield College.
​
It is difficult to recount the records, the achievements, and the honors that Dr. Brenda Reilly received during her life. But that is not the measure of this extraordinary woman. The commitment she demonstrated to her work, family and friends is what separated Dr. Reilly from ordinary to extraordinary. And last but not least was her wonderful sense of humor!
​
In March of 2000, the Women's Basketball Coaches Association (WBCA) named Brenda Reilly as the winner of its 2000 Jostens-Berenson Service Award, recognizing her lifelong commitment of service to the game of women's basketball. Her tireless dedication to not only women's basketball, but to women's athletics is second to none. Brenda was one of the Founding members of the Connecticut Women's Basketball Hall of Fame and always recognized the importance of athletics in shaping the lives of young girls and women... We will always feel a real sense of loss.
​
Thank you, Brenda.... from all of us here.... and everyone you touched during your wonderful life.
​
The Connecticut Women's Basketball Hall of Fame created two awards to honor Brenda's memory and to perpetuate her advocacy of increased opportunities for female athletes.
The Brenda Reilly Youth Camp Scholarship
Initiated in 2000, this award is given annually to a young girl to attend a summer basketball camp in Connecticut. Criteria are determined by the camp director.
The Brenda Reilly Outstanding High School Team Award
This award is given to an outstanding girl's high school basketball team in Connecticut. A selection committee comprised of Executive Board members selects the winning high school-based foundations on which the Hall of Fame was created.